Tiny Art - an awareness and fundraising campaign for The Neonatal Trust. 
I am honoured to be one of many artists who crafted artwork for Tiny Art in order to raise much needed funds for The Neonatal Trust. The Tiny Art pieces were auctioned on TradeMe late 2015 and 100% of the proceeds went towards assisting families going through the stress and anxiety of a neonatal journey. For more information please visit www.tinyart.co.nz
Below are the two artworks I donated.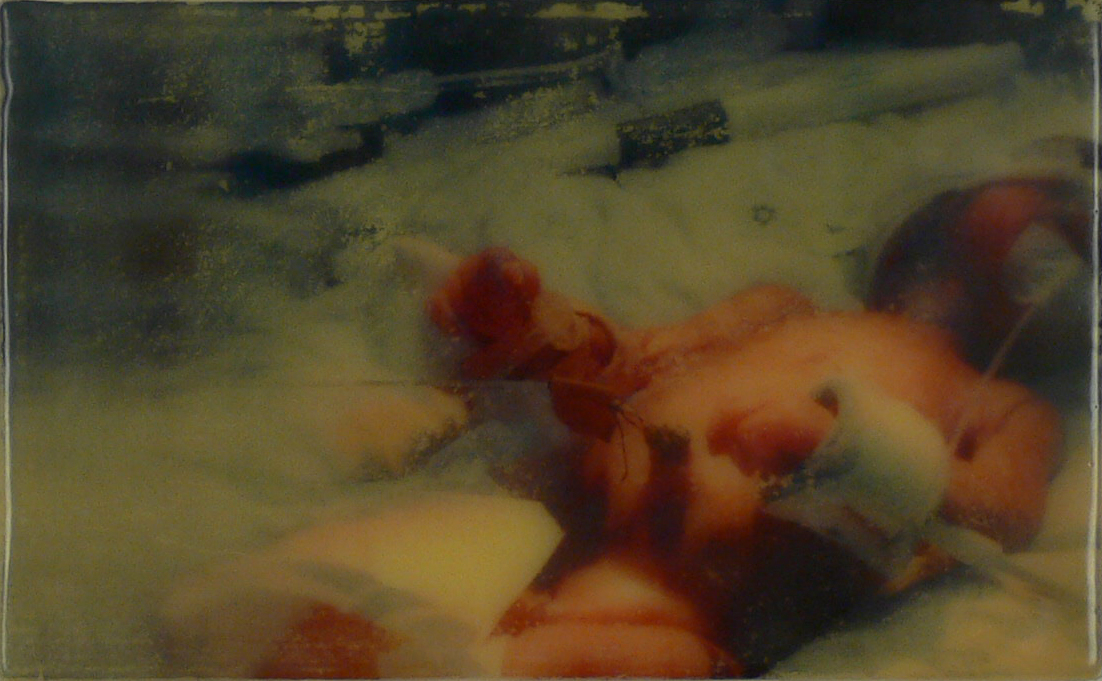 Title:     Hope
Size:     255mm x 140mm
Media: Encaustic and Ink on Board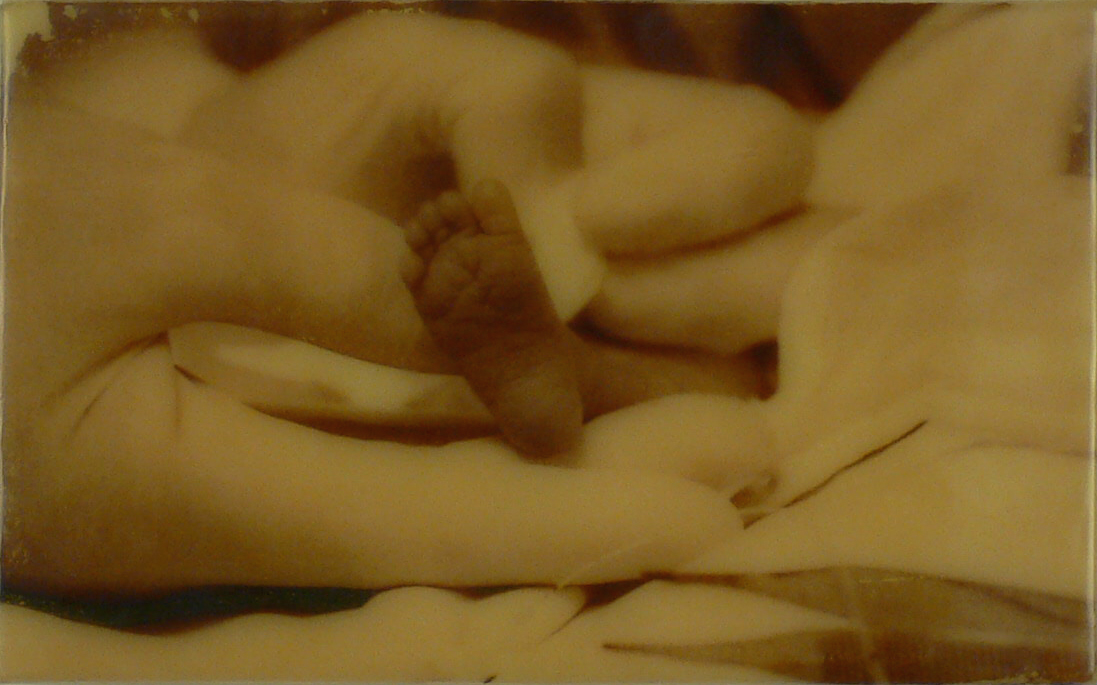 Title:     Perfectly Formed
Size:     255mm x 140mm
Media: Encaustic and Ink on Board